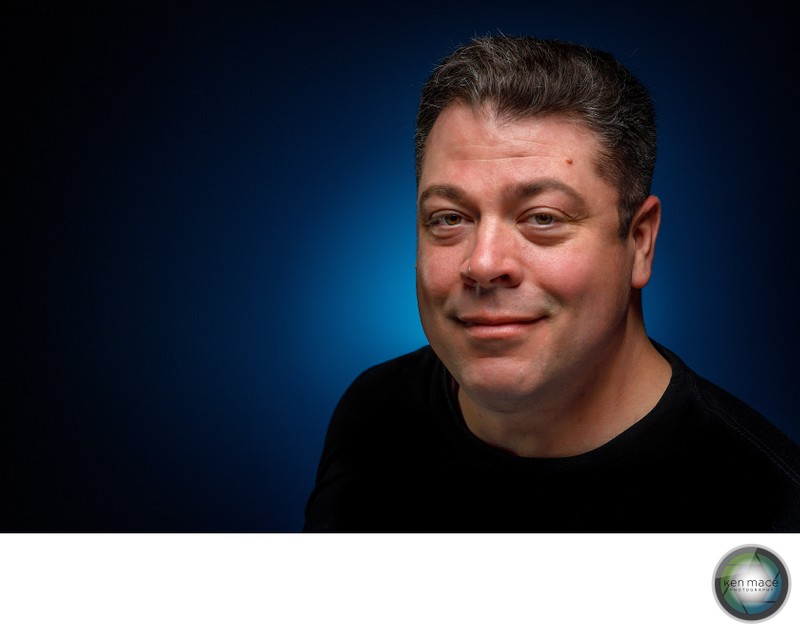 About Me
Hi Friends, my name is Ken and I love photography, hoppy IPA's, and all things to do with Philadelphia sports (I was born there) And at some point you'll randomly hear me quote some of the classic action movies from my youth while I am snagging the perfect shot. Get to the Choppa...! My wife and I have made our home in the Lehigh Valley where we raise our son, Owen. Being a Dad has only reinforced for me the importance of family. Each stage brings new adventures and a renewed emphasis of how important it is to preserve memories.
About you
My approach every time I pick up a camera for my clients is that... "It's all about you!" The only way I know how to do this job is to make it all about my client. The stories you want told, the moments you hold tight, the laughter you take with you, your vision and your dreams. Nothing is better than family getting together to celebrate. The emotion is honest and vulnerable; perfect and pure. There is nothing better to photograph than that.

My clients have turned into an extension of my family and can be found from areas such as Philadelphia, New York, New Jersey and of course the beautiful Lehigh Valley. They are my ARMY who have shaped me as an artist, helped me out of my shell and I would not be where I am without their ongoing support. I just love them all so much.
Let's make some memories!

Email me or fill out the short contact from below to find out how we can rock your next big event. Then let's meet. In person is always preferred but phone and video calls are good too. There's nothing that a few nachos or a delicious cup of Joe or Pint can't do to help us get acquainted. I am looking forward to meeting you soon.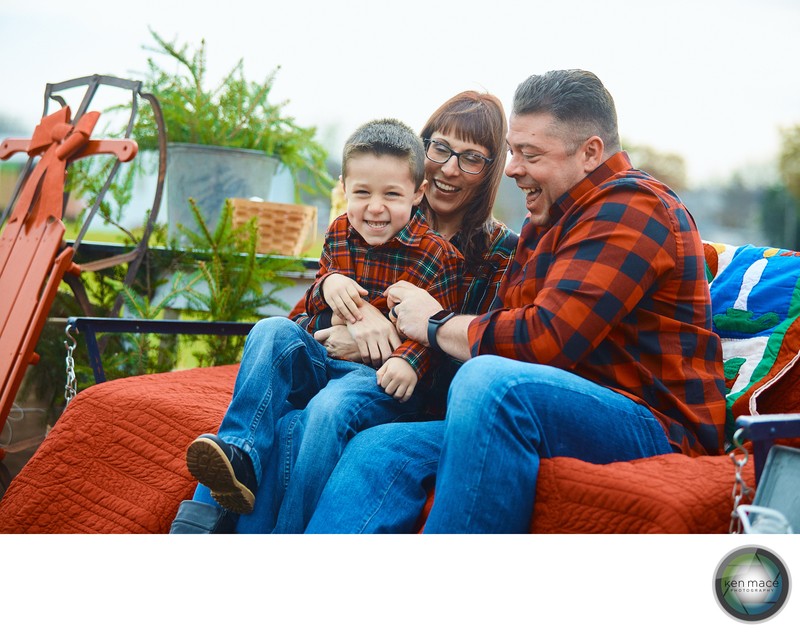 LEHIGH VALLEY WEDDING PHOTOGRAPHERS | LEHIGH VALLEY WEDDINGS | BETHLEHEM WEDDING PHOTOGRAPHERS | ALLENTOWN WEDDING PHOTOGRAPHERS | ALLENTOWN MATERNITY PHOTOGRAPHERS | LEHIGH VALLEY HEADSHOT PHOTOGRAPHERS | LEHIGH VALLEY SENIOR PORTRAITS