ALBUMS
Wedding albums start at $1000
Your album is made with the finest materials and master craftsmanship that will continue to tell your story for generations to come. Preserving your legacy demands a quality item that is built to be treasured by your children and grandchildren. All albums are bound by hand in the USA using the same techniques that have been proven for hundreds of years. All photographic papers are archival quality to ensure that your albums look the same on day 3001 as they do on day 1. The quality is unmatched in its beauty and longevity.
The best way to experience the unrivaled quality of these albums is to hold one in your hand. It will be all of the proof that you need that these are the albums that you want to tell your story.
How does the album design process work?
It is actually quite simple and easy for you! I will present to you a pre-designed album layout after your photos are delivered. It can be a daunting task for some couples to decide which photos to include that not only represent their personality but also tell the complete story of the day. I have found that clients trust the professional to create an awesome design for the album.
This however does not exclude you from the process! Your approval is necessary before moving forward to production of your heirloom quality masterpiece. After the design has met your high standards, you can expect your album delivered to you in 3-5 weeks.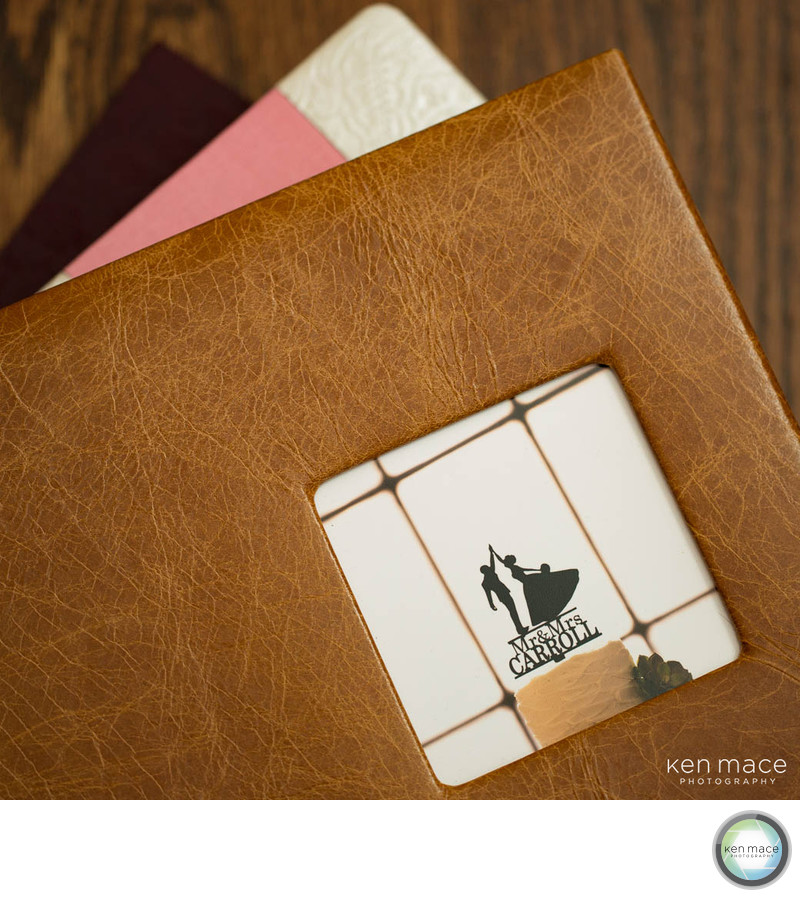 Lehigh Valley Weddings